Your journey to becoming a better blues guitarist
starts here…

This course lays out a path for the late beginner, intermediate and late intermediate student like few courses ever have. This one course covers 15 Solo studies and 15 Rhythm Studies over 5 styles and includes backing tracks and tabs for all of every example.


From stages to local blues jams or living room serenades, this one course will give you the tools you need to be ready to go in any blues situation. 


With most courses cover either soloing or rhythms and only in a single style. I said the heck with that, let's do soloing and rhythms and do 5 styles, bam! What we have here is more guitar knowledge in a single course than I have ever done!

Why Complete Blues Guitar?
✅The first time I have EVER taught rhythm and lead concepts in a course… together
✅Concepts that have been researched, pulled apart and fused back together from 20 years of teaching guitar (specifically BLUES guitar)
✅New chords and concept in each section that build off each other to create a powerful foundation
✅Just imagine what it will feel like when you can play five different blues styles with confidence and actually know how AND why to play them that way?
✅You can also jump around if you're in the mood to play one blues style over the others.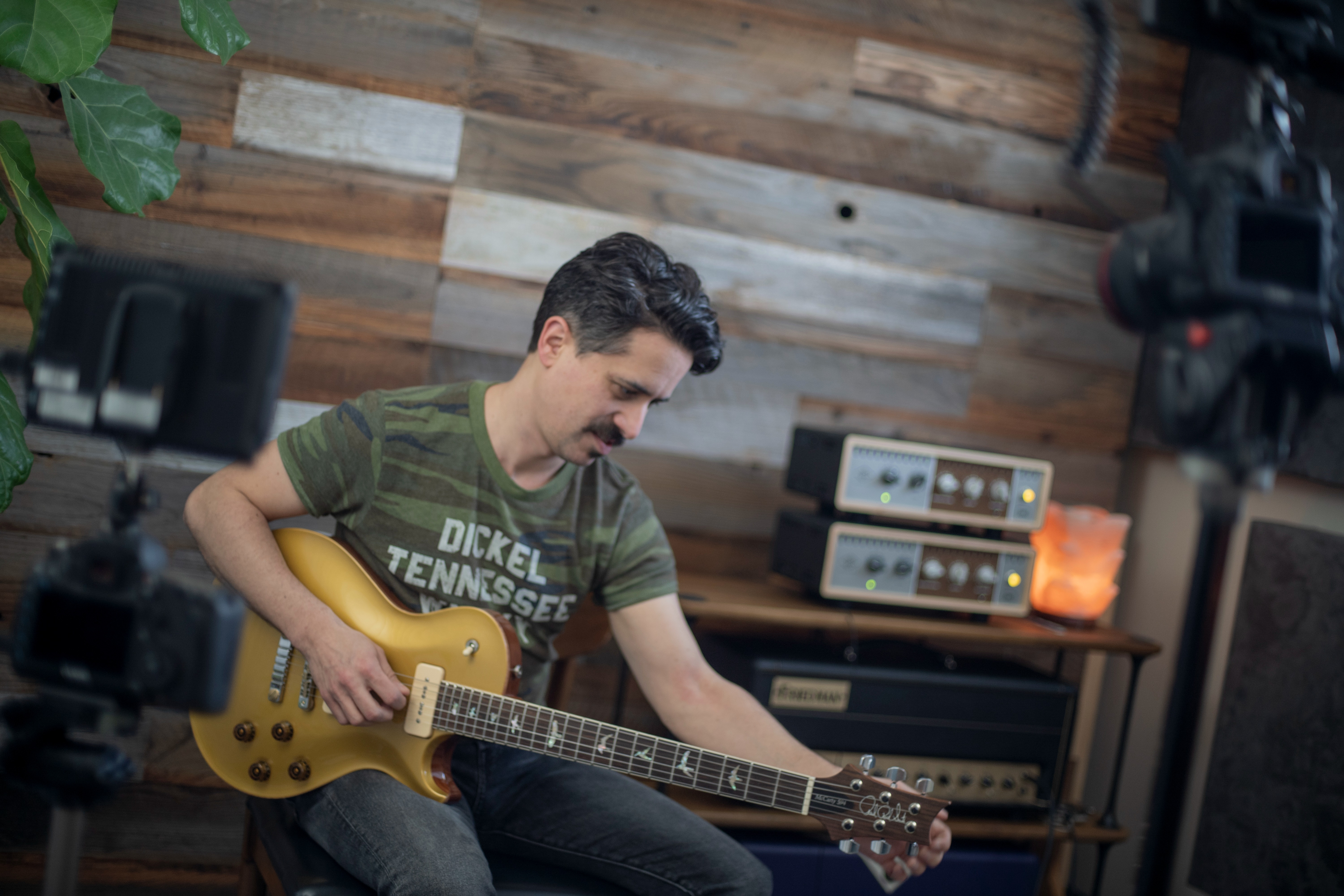 TABs, Transcriptions, and Tracks!
Each lesson is transcribed in standard notation and TAB. PDF and Guitar Pro files are available as well as Backing Tracks for each lesson!
Take It With You!
Built on Teachable, any Working Class Guitar Course can be accessed through the Teachable eApp on any mobile device!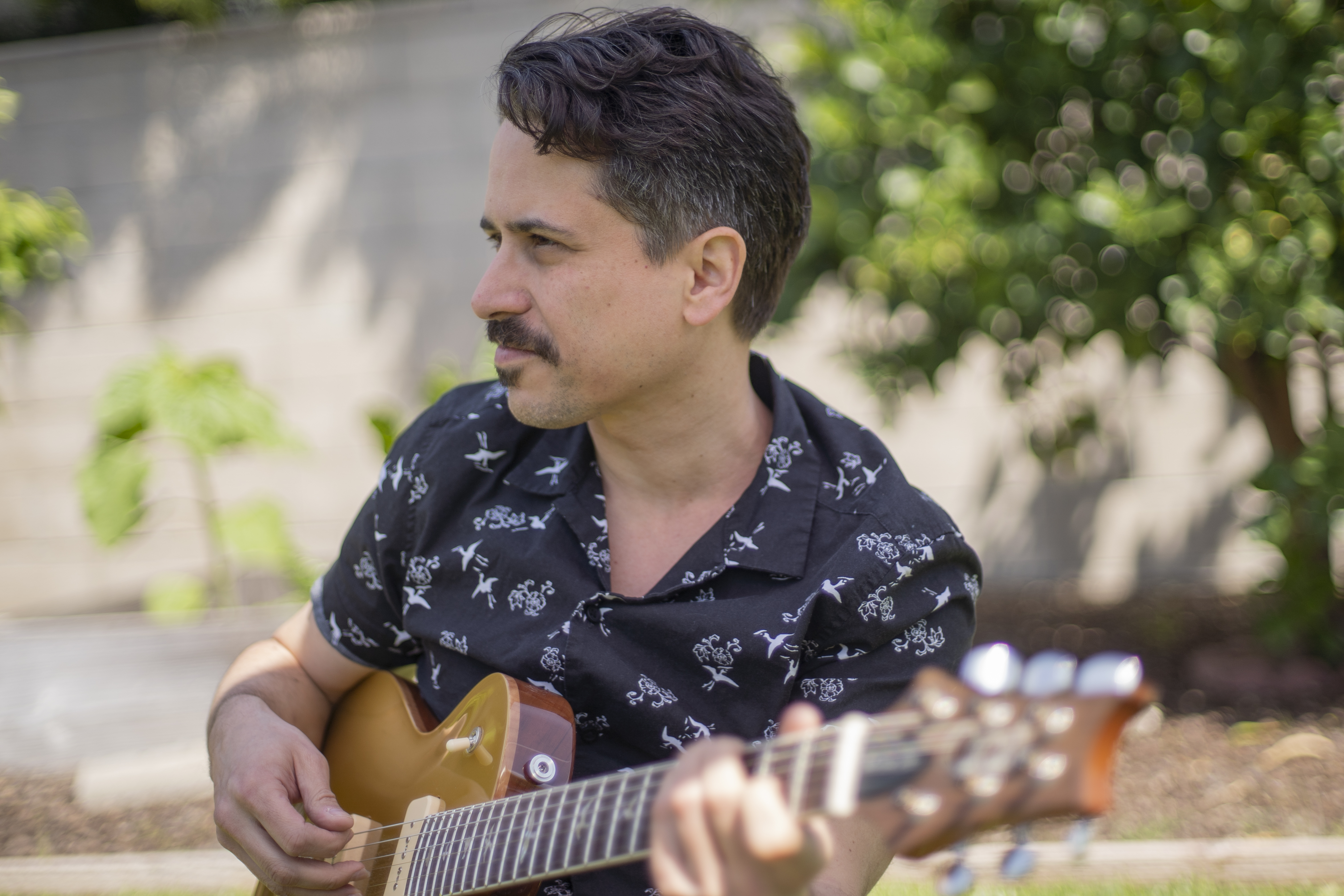 On Stage, Corey will dazzle you with prowess and polish.
In the Studio, he will transform your song, with great pocket and tones..
And in the classroom, he will teach you from the ground up, with his extensive video library.
Corey is who every modern guitarist and musician should aspire to be…
Tim Pierce
Top 10 Session Guitarists as named by Guitar World Magazine