Welcome to
Blues Licks By The Greats!
This isn't your typical Blues Licks course. I dug deep to find fun and usable licks that you can incorporate immediately into your Blues Solos.
Where did I find these licks? Well, I could have just told you that these 10 licks and solos were born from my innate blues genius but, that would be untrue!


I poured over many recordings of some of the greatest blues and blues rock players of all time. Here's the kicker...I focused on players that do not get mentioned nearly enough!


In this course, I chose to shine a light on players like Buddy Guy, Otis Rush, Rory Gallagher, Mike Bloomfield, Jimmie Vaughan, and many others!


I'll show you signature licks from these legendary players and I'll even show you how to incorporate the lick into a solo. I'll slow many of the licks and tracks down to really explain how you can draw inspiration from these licks forever!


This course is great for Late Beginner but, challenging enough for the Intermediate player who has been soloing for a few years.


Here's what you'll get inside this comprehensive Blues Licks By The Greats Course!
✅ 3 + hours on-demand video
✅ 39 downloadable resources
✅ Full lifetime access
✅ Desktop, tablet and mobile access with the Teachable app!


I'm excited for you to jump into this course and have fun learning some classic licks from the blues legends. I truly enjoy sharing this information and helping all of my students become better blues guitarists! Speaking of material, I've included the same backing tracks you'll hear in the examples as well as TABS and Transcriptions for all examples.


Thanks so much for checking out this course and I look forward to helping you become a better blues guitarist!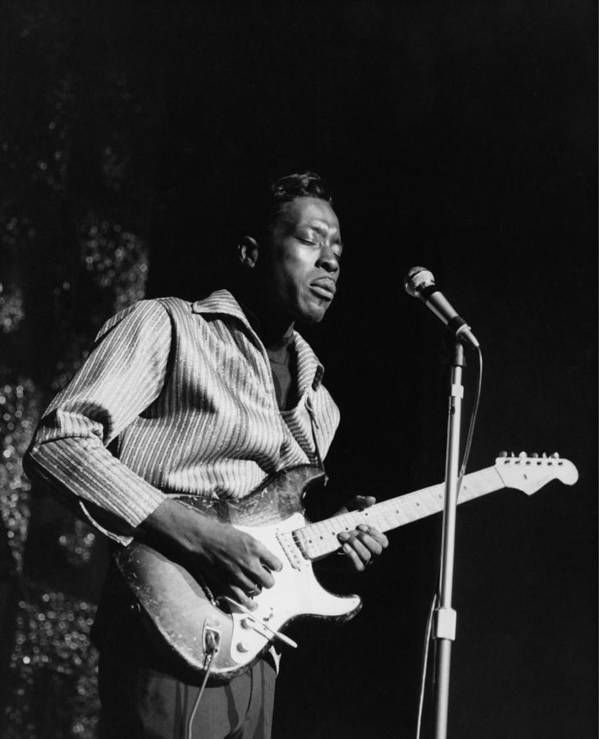 Whats Included?
3 + hours on-demand video
39 downloadable resources
Full lifetime access
Access on mobile and TV
Answers to questions you have from Corey
TABs, Transcriptions, and Tracks!
Each lesson is transcribed in standard notation and TAB. PDF and Guitar Pro files are available as well as Backing Tracks for each lesson!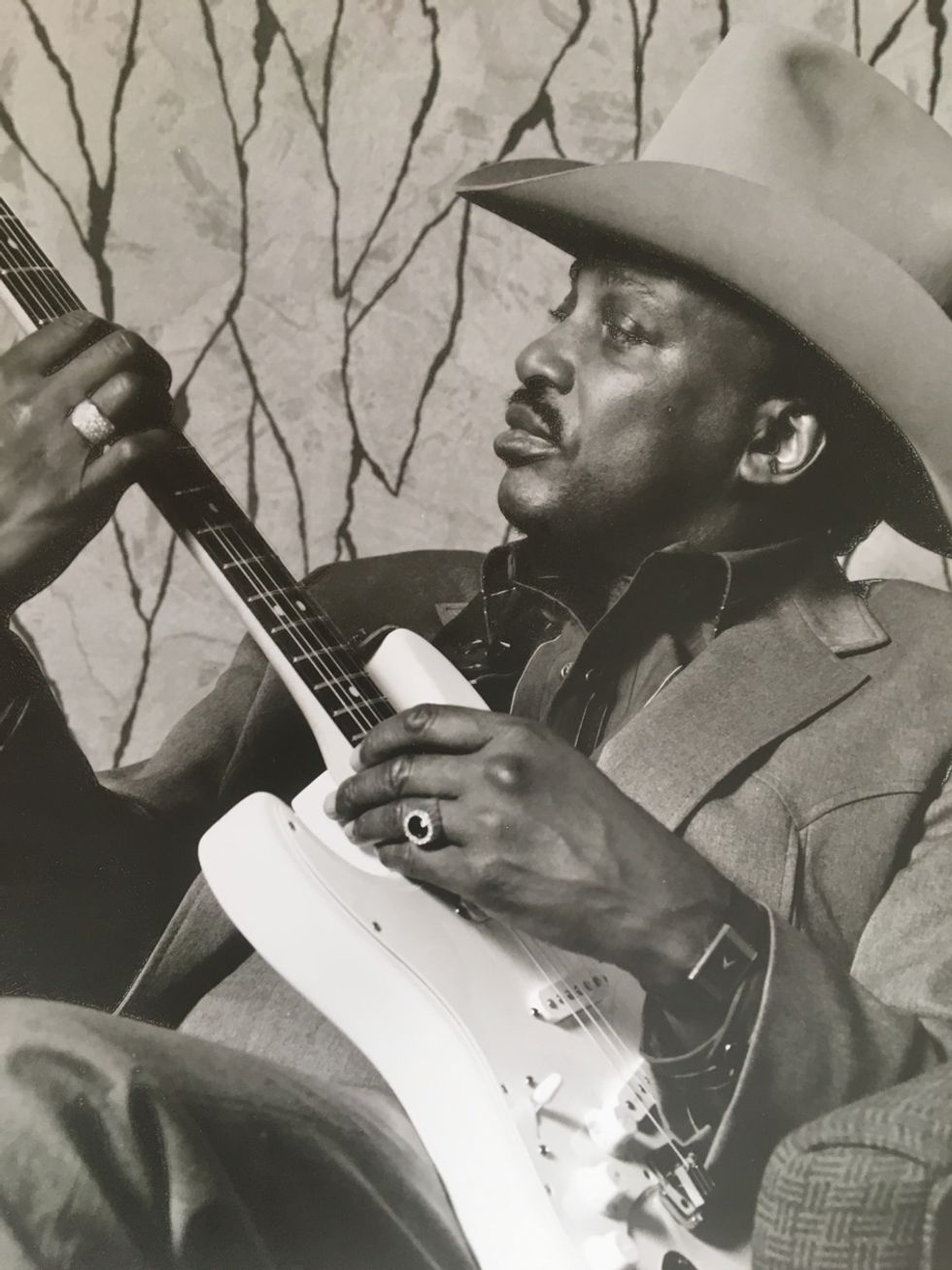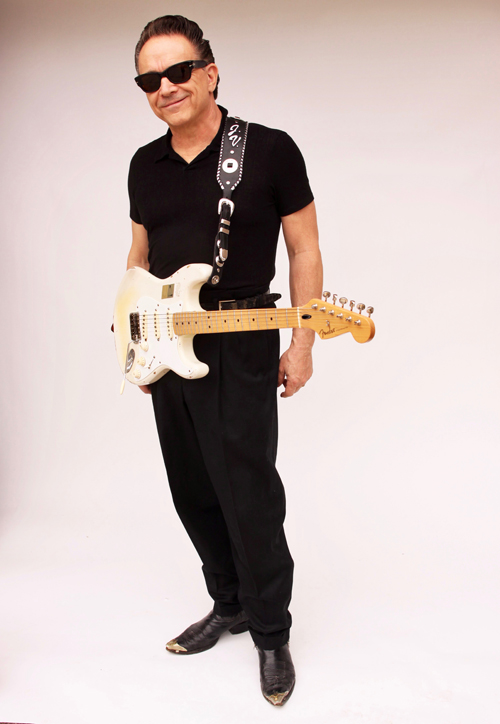 Take It With You!
Built on Teachable, any Working Class Guitar Course can be accessed through the Teachable App on any mobile device!